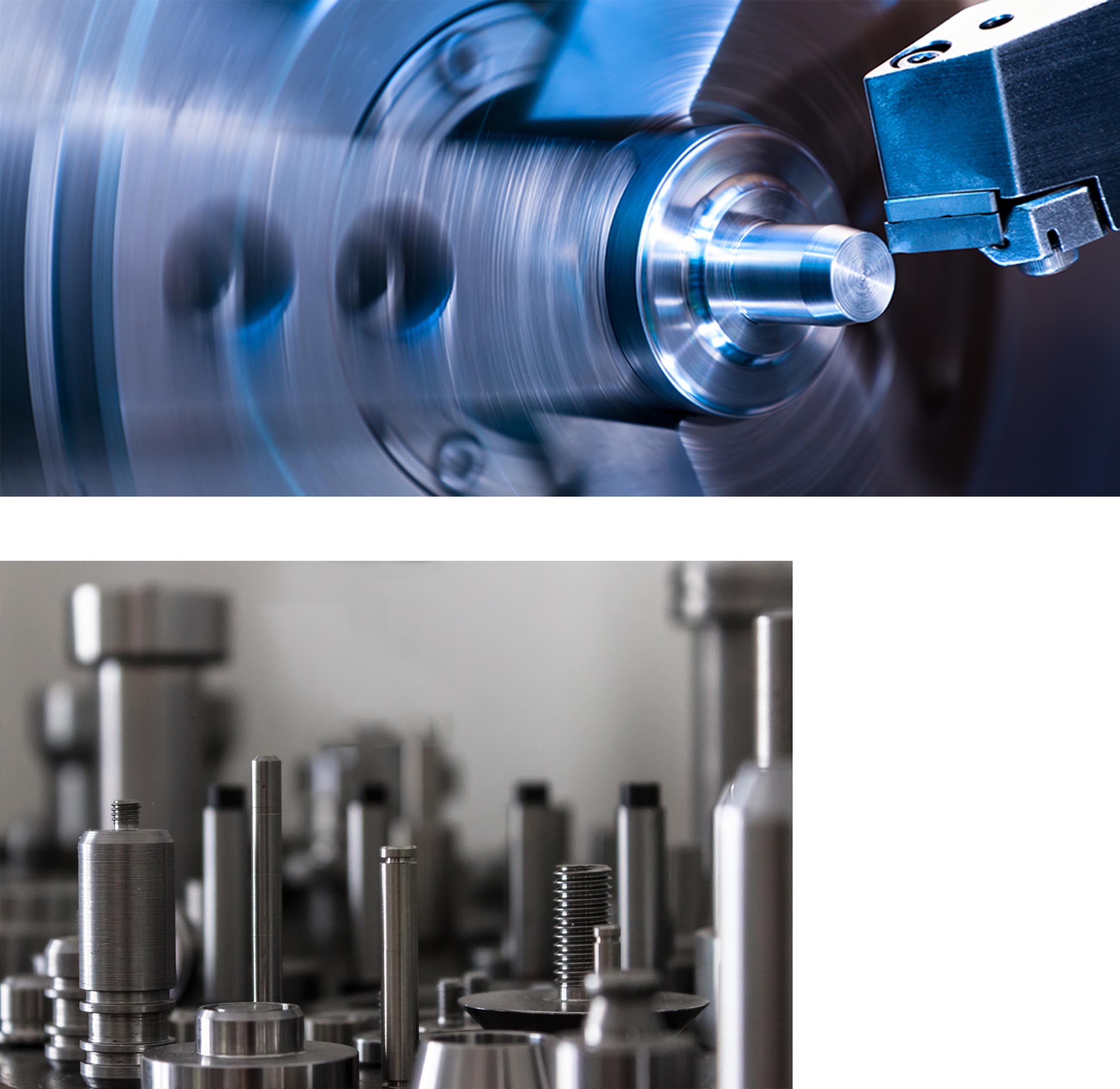 Processing of towels
Reusable cleaning cloths do not fall under the Recycling and Waste Act. Therefore, in the case of contaminated MEWA wipes, the obligation to keep the disposal and recycling record is not required. The MEWA Cleansing System is certified according to DIN EN ISO 9001 and 14001.
Processing of waste cutting oils
Company EnviTrans cooperates with leading experts and organizations in the field of ecology and chemistry.